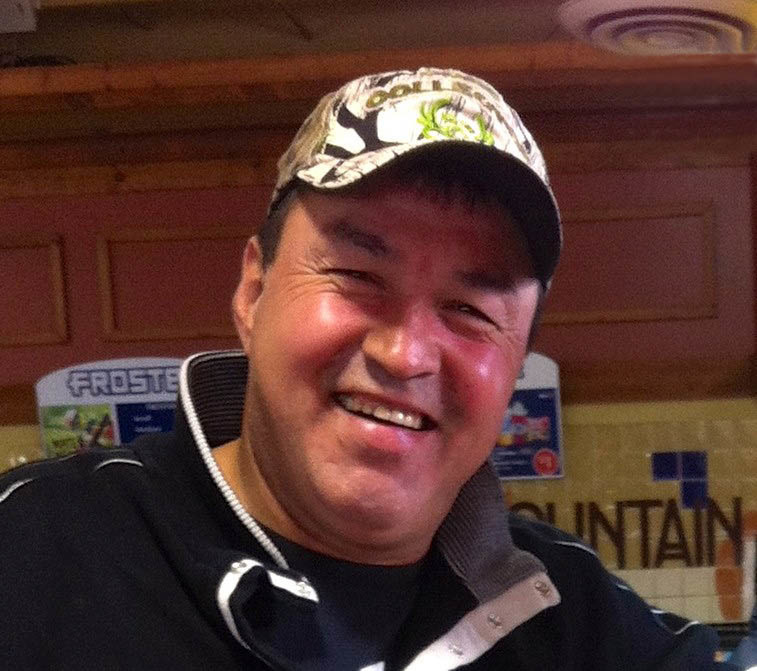 Richard E. Baker (Feb 12, 1962) is a member of the Squamish Nation in North Vancouver, BC, Capilano Indian Reserve.
Richard is an internationally known for his Northwest Coast Art, and he is also an entrepreneur in the construction and the timber industries. Richard's entire lineage has been native artists. He points to his maternal grandmother, Katherine Scow, of the KwaKawk'kwa Peoples in the Northwest Pacific Coast Region.
At the young age of 12 he watched his father and other carvers creating beautiful totem poles and masks out of cedar wood. He then picked up a carving knife and started to create his own pieces of work. His curiosity turned into his passion, a passion for learning and creating, which has led to a regular clientele base and an interest in his work from admirers around the world.
After many years of mastering the carving techniques on wood, Richie decided to take on metal. Learning the intricate details of engraving precious metals such as gold, platinum, silver and copper brought him another passion of creating North West designs that admirers near and far all appreciate.
Richie comes from a rich and living culture. He is proud of both his Kwak'waka'wakw and Squamish heritage. Richie is a community-based person and takes upon himself to help out other artists by supporting their work and their aspirations. Richie has three sons who also are gifted and talented artists in their own right.
Richie was recently terribly injured in a skiing accident.  He will be unable to make jewelry any more.
Click the links below to see some of Richie's pieces available
1" Gold / silver Thunderbird bracelet
Silver and ammolite Bears pendant